Comickaze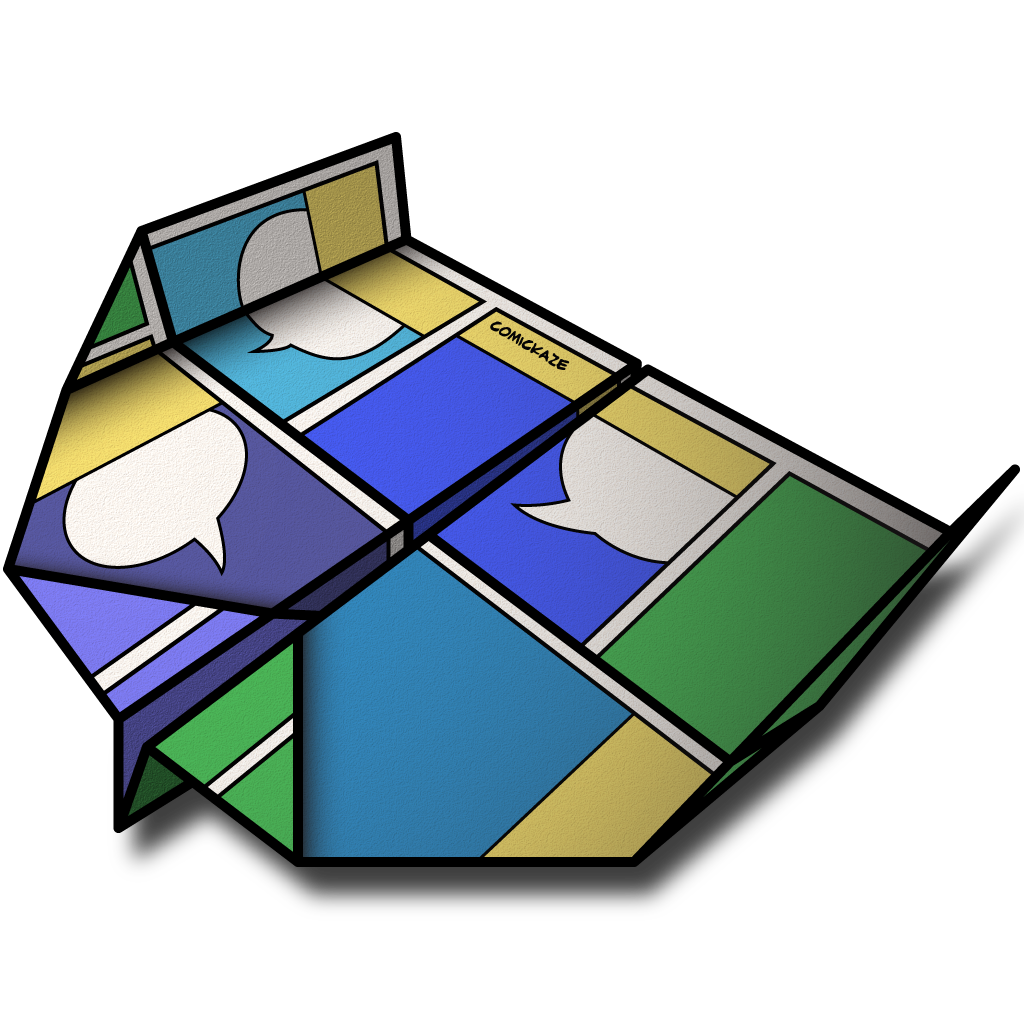 Comics on your Mac never looked so good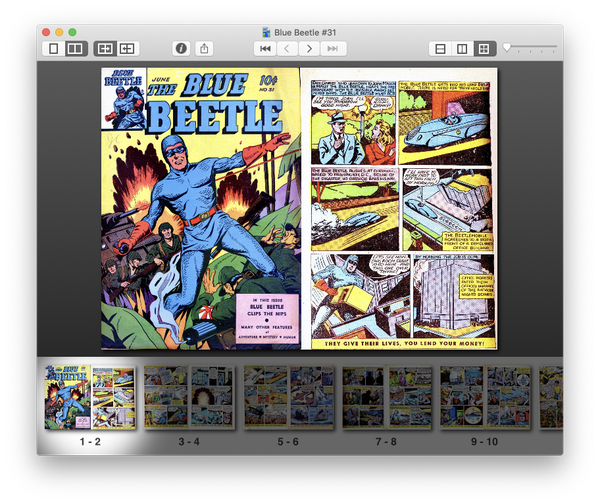 Read comics in a beautiful, custom-designed reader.
Turn pages with ease, using a variety of mouse and trackpad gestures, and numerous keyboard shortcuts.
Support for Manga and Western direction, as well as showing 1 or 2 pages at a time.
Whip your library into shape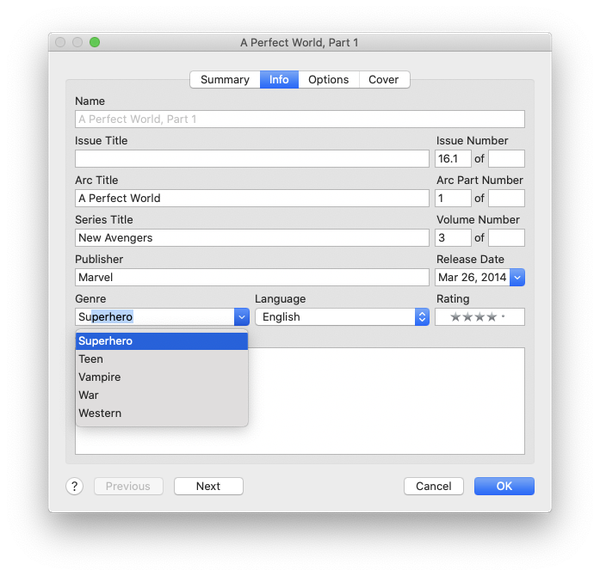 Organize your comic library to your heart's content, with dedicated fields like Series Title, Arc Title, Genre, and more.
Choose the cover you like. If an issue has alternate covers, you decide which you like best.
A release date field flexible enough for comics of any era, from the Golden Age to the Modern Age. Enter a date in natural language, however you prefer. Don't know the day it came out? Just enter a month and year.
More Screenshots